How to Purchase and Register Movavi Video Editor
Movavi Video Editor is the best iMovie for Windows alternative video editor programs. It also enables you to edit video and create wonderful slideshows with ease in Windows PCs. It comes with smooth transitions, special effects, animated titles and powerful video editing feature.
You can download the trial version for free and it functions fully functional for 7 days. When the trial period expires, you have to active it with an activation key (click the button below to get it) or uninstall it from your computer.
To buy Movavi Video Editor, click the Buy now button on the left to go to the order page. You can also buy Movavi Video Suite for the best value. Video Suite includes, besides Movavi Video Editor, many other helpful tools for creating and editing videos.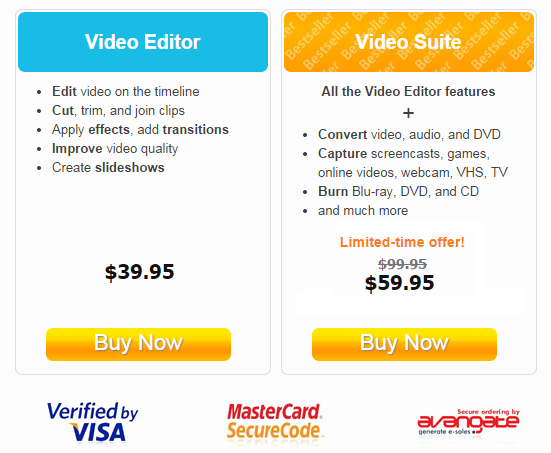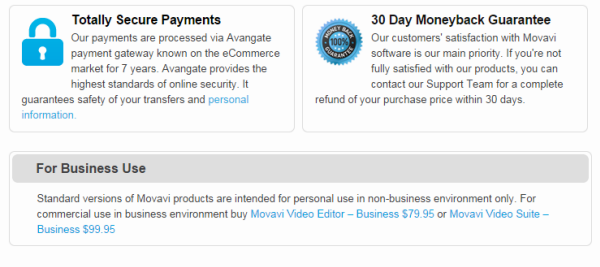 Don't want to register it? See how to remove it from your computer
here
.
Now I'll show you how to register the program after you purchased an activation key for Movavi Video Editor.
First launch Movavi Video Editor and then select Help > Activate Software in the top menu bar. When your trial period ends, you'll also get informed by a window shown as below. Click Activate here.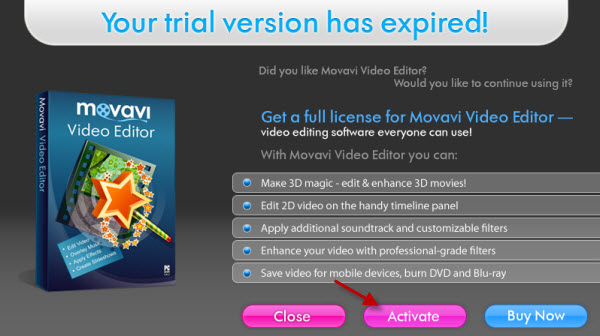 An activate wizard will open, click Next to continue.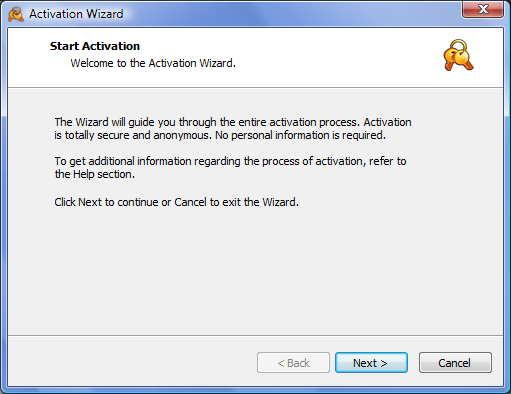 Usually, choose Internet Activation and paste the Activate key in the text field. If you don't have an activation key, click the Buy Now button to purchase one.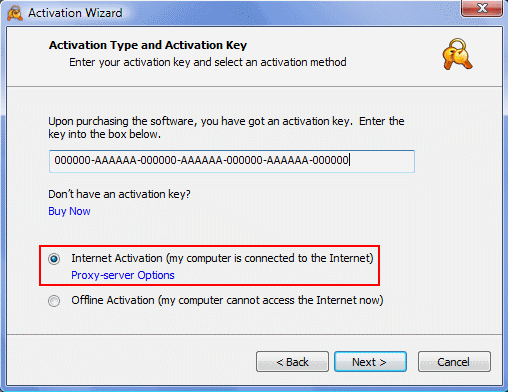 The activate wizard will connect to the remote server and will finish the registration in seconds.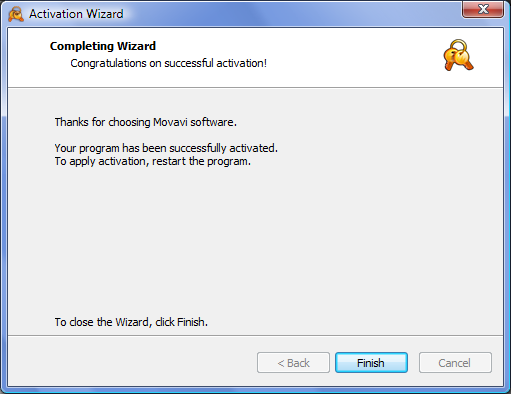 Note: If you can't connect to the Internet, follow the instruction here to register Movavi Video Editor offline. You need to send an email to Movavi using any computer connected to the Internet (not necessarily the computer on which Movavi software is installed).
Please note that Movavi® programs do not allow you to copy protected material. You may use our software in copying material in which you own the copyright or have obtained permission to copy from the copyright owner.

Disclaimer
: Movavi is a registered trademark of Movavi. Intel, Core 2 Duo and Core 2 Quad are registered trademarks of Intel Corporation. AMD and Athlon X2 are registered trademarks of Advanced Micro Devices, Inc. Windows 10/8/7/XP/2003/Vista are registered trademarks of Microsoft Corporation. iPod, iPad, iPhone, iTunes, and Mac are trademarks of Apple Inc. Our software is not developed by or affiliated with Apple Inc. All other trademarks are the property of their respective owners.